To ensure that we are getting the best outcomes for the people of South Yorkshire and Bassetlaw, Yorkshire Cancer Research has commissioned ScHARR – the School of Health and Related Research - at the University of Sheffield to undertake an external evaluation of the QUIT Programme.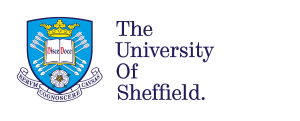 The evaluation will collect data on how many people have benefited from the support and treatment offered to quit smoking.
We are also keen to have feedback from patients, hospital staff and wider partners on what you think about the QUIT Programme. This will help us continually improve the service and help others looking to set up similar programmes.
Staff and patients feedback workshops and surveys will be held.